2008 BMW X5 E70 3.0D XDrive M57N2/306D3. Oil Sump 7796325 120K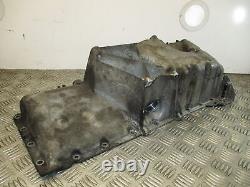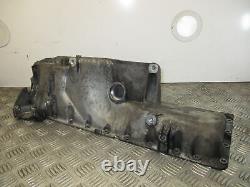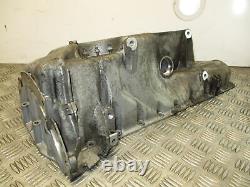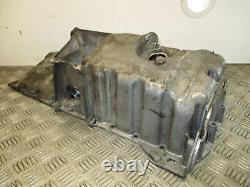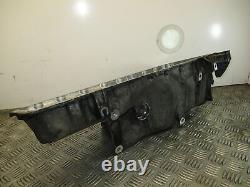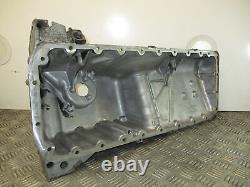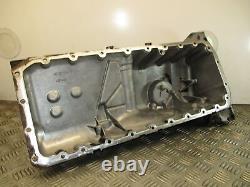 We have for sale this Oil Sump from a 2008 BMW X5 E70 3.0D XDrive. The item is free of damage and ready to fit. This item has been removed from a engine with only 120000 miles. 2008 BMW X5 E70 3.0D XDrive M57N2/306D3.
Deliveries to Northern Ireland and some parts of Scotland will incur costs. For heavy or oversize items we will arrange collections. 2019 BMW F20 M140i B58B30A. Starter Motor 8621840 12.5K.
2018 Kia Sportage 1.6 CRDi Diesel D4FE. 2019 Volkswagen MK7.5 Golf 1.5 TSi DAC. Ignition Coil Pack (Set Of 4) 05E905110.
Engine Wiring Loom 05E972627H 11K. Engine Oil Dipstick 04E115611B 11K. Air Intake Pipe 5Q0129684C 11K.
Air Intake Pipe 05E129654B 11K. 2017 Peugeot Boxer/Citroen Relay 2.0 HDI FWD Euro 6 Engine!!! 2012 RWD Ford Transit 2.2 TDCI EURO 5. Oil Sump Baffle 04E103623N 11K. Belt Tensioner Pulley 04E145299L 11K.

---